My Account
View Cart
Checkout
How To Buy
GUARANTEED SATISFACTION - 30 day return policy

If for any reason you are unsatisfied with your purchase from DirectFans.com, please return the unused merchandise within 30 days for a complete refund of the purchase price. The item will be inspected for any damage and if damaged in any way there will be no refund returned.


PAYMENT:

We accept all major credit cards.

REFUNDS AND EXCHANGES:

If for any reason you have changed your mind, or the product doesn't fit, and you would like a refund of the merchandise purchase price or an exchange of the unused merchandise, please repack in a sturdy box and return it along with the original invoice or duplicate, your note of instruction. C.O.D shipments will not be accepted.

SHIPPING AND DELIVERY IN THE CONTINENTAL U.S.:

All orders received by 2:00 pm EST. will be shipped standard service the same day the order is received (if no unforseen delays occur). We also recommend shipping to a business location for a quicker more reliable delivery. All shipping charges will be added to your credit card used with purchase.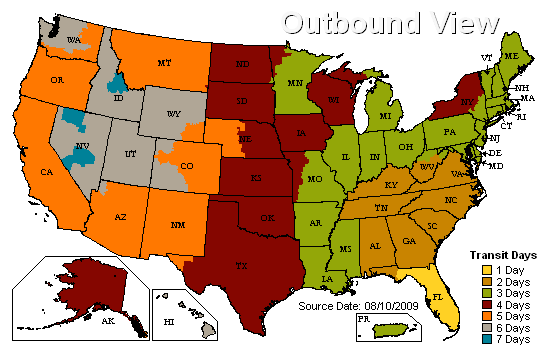 OUR POLICY:

All items in this catalog are new and free of defects and backed by a manufacturers limited warranty. Within 30 days of purchase, DirectFans.com at its option will repair or replace a defective item. Merchandise that fails to conform to the manufacturers warranty will be repaired or replaced at the option of the manufacturer. Prices and styles subject to change. Please call customer service if you have any questions or need assistance. Return shipping charges must be prepaid by the customer. COD's will not be accepted.